About the Philadelphia Liberties
The Philadelphia Liberties are an all-girls hockey club based out of the Flyers Training Center in Voorhees, NJ. Founded in 2021, the Liberties have seen rapid growth and success over the past two seasons. What started as a small group of girls has turned into a family, built on hard work, unity, competitiveness, and love for the game of hockey.
Our 2022-23 campaign has been nothing short of incredible. We captured our first win in franchise history, before rattling off a 7 game winning streak. We've competed against and beaten established programs such as the Lady Patriots, NoVA Ice Dogs, Princeton Tiger Lilies, and Devils Youth.
We've competed in tournaments, which have brought us closer as a team. The experience we've gained by playing in big games has proven invaluable.
Last, but certainly not least, we've seen growth and development from all of our players on and off the ice, whether it's battling through adversity, staying disciplined, or making a heads up play in a key moment.
It's for all of these reasons that we're extremely excited for the 2023-24 season. We're looking for girls that share our passion for hockey, team, and competition. We want to take our program to the next level and invite you to join us.
For additional information on the Liberties, email Director of Hockey Development, Jeremy Hall.
Follow us on social media @philadelphialiberties on Facebook and Instagram!
Introducing Head Coach Linda Rehmann
Born in Munster, Ontario, ice hockey has been a part of Linda's life since a very young age. From ages 5 through 12, she played boys hockey, before joining the Ottawa Nepean Raiders girls team. As a Raider, she served as a co-captain, winning two championships in four years and defeating American university teams such as UNH and Northeastern.
She would go on to attend Cornell University, where she played Division 1 ice hockey. In her junior year, Cornell would go undefeated enroute to an Ivy League Championship. She would then serve as co-captain in her senior year.
After her playing career, she coached Flyers Youth Hockey Club from 2006-2012, winning a Squirt NJYHL championship and competing in several Silver Stick Tournaments.
In 2023, she would be named Head Coach of the Philadelphia Liberties.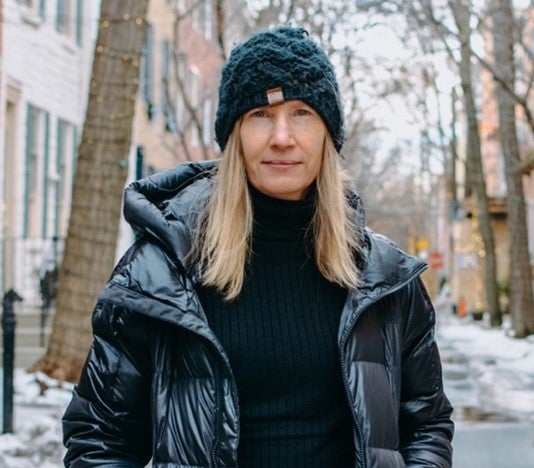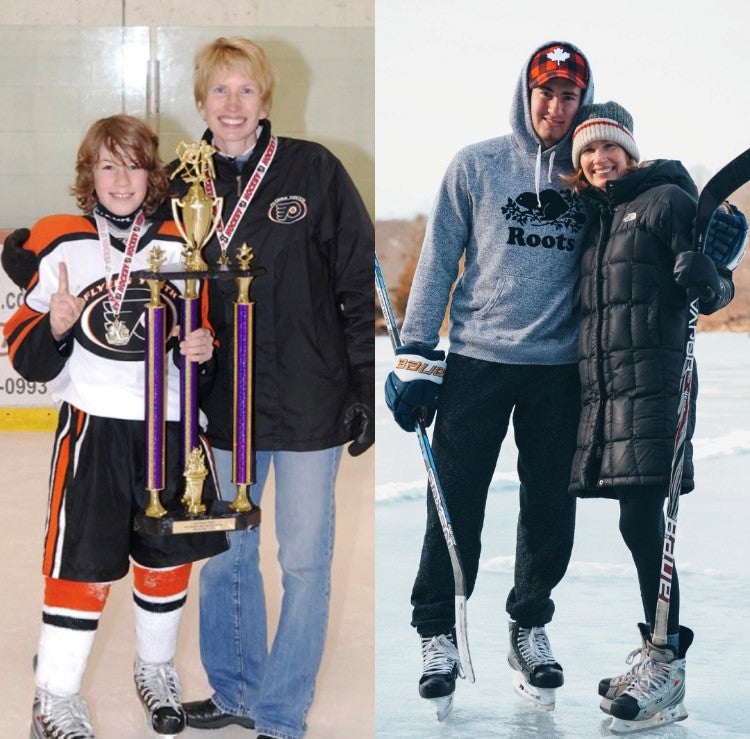 Liberties Black - Sept/October Schedule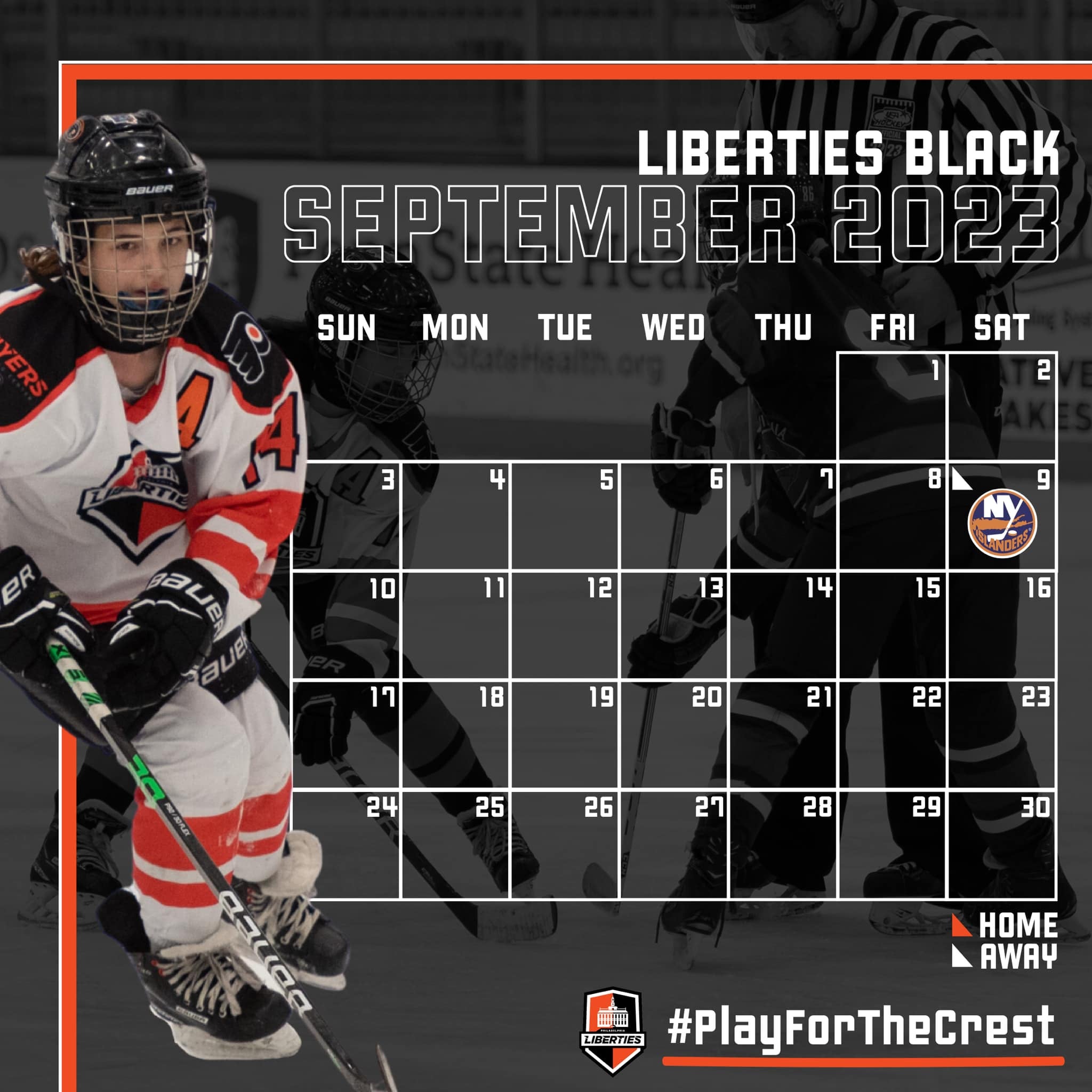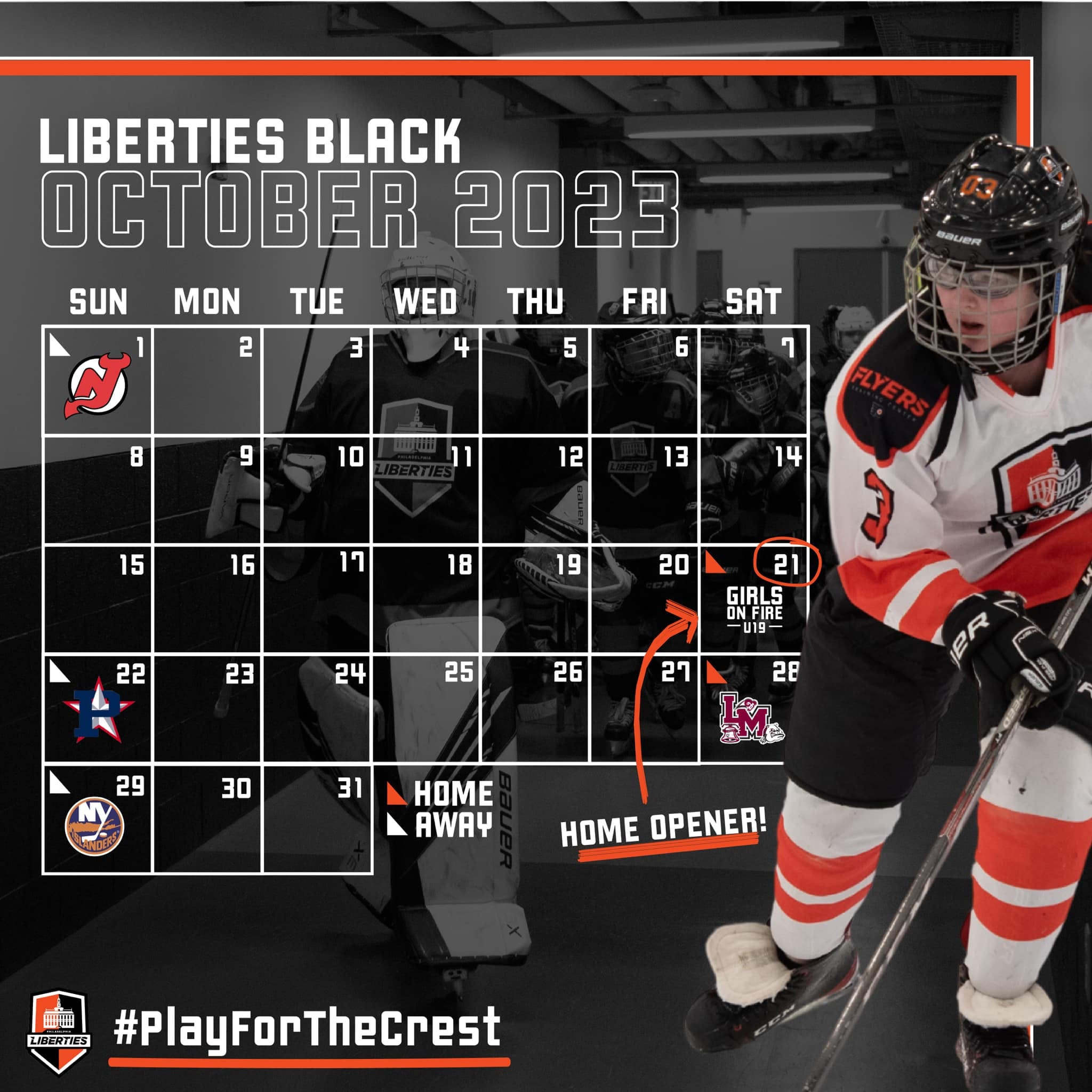 Liberties Orange - Sept/October Schedule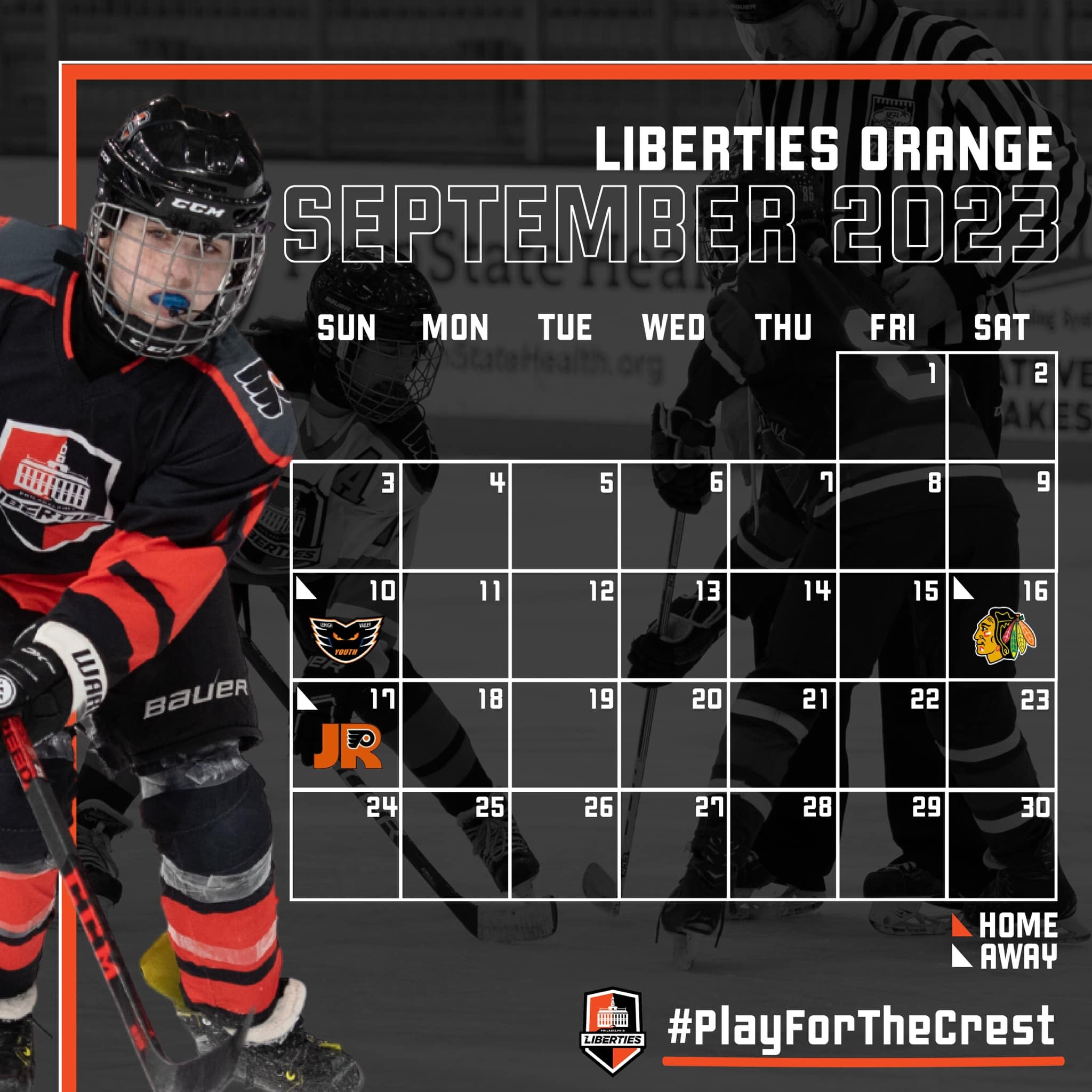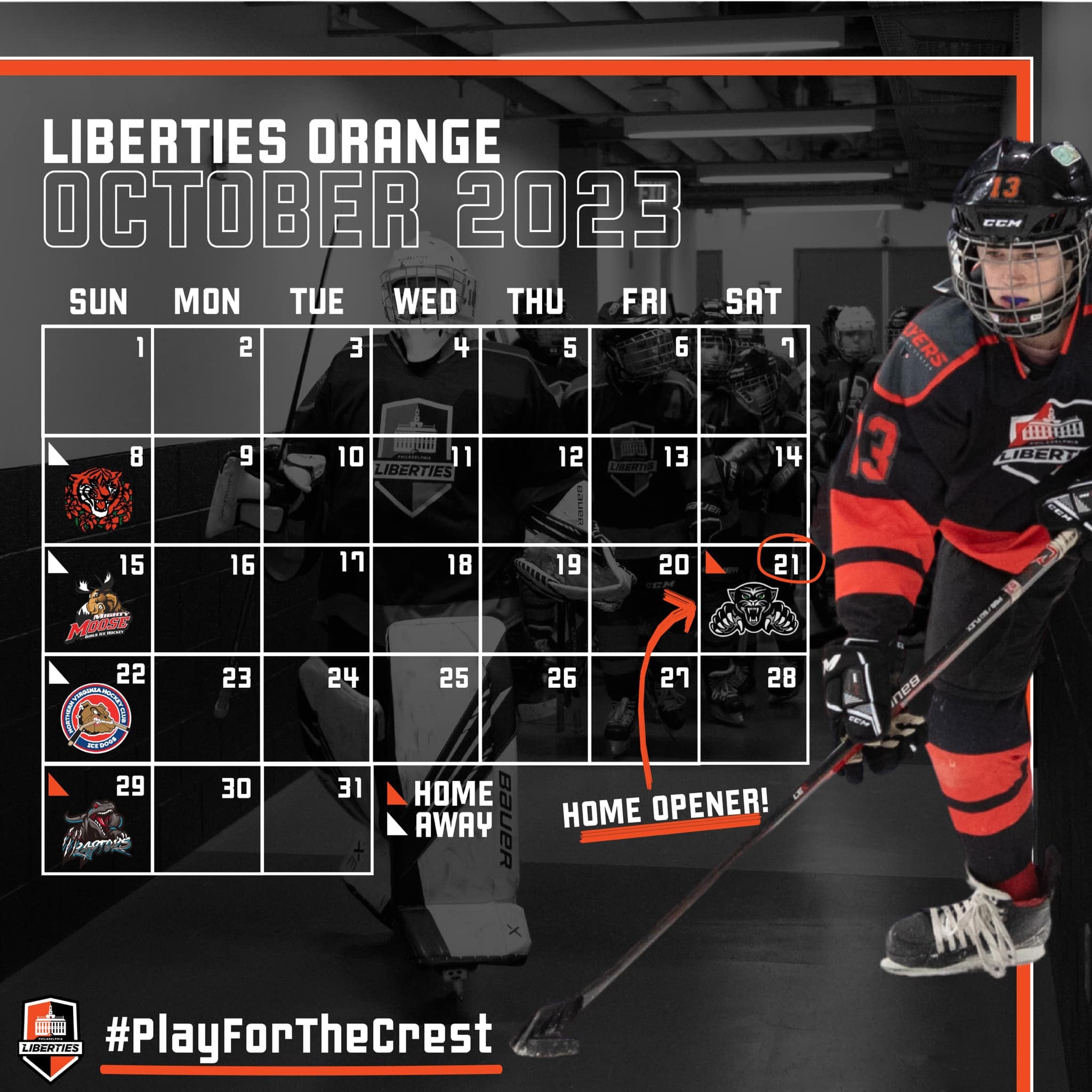 Liberties Invitational 2024
We're excited to host our annual Liberties Invitational, taking place January 13-15. Last year's tournament was an incredible experience, and we're looking to take this year's tournament to the next level. Below you'll find information regarding this year's tournament. All interested teams can sign up by clicking "Register Here".
3 game minimum | 5 game maximum
12U, 14U, 16U age divisions
Skill Levels: A and B
All-Girls Tournament
Awards for 1st and 2nd place

Team Fee: $1,300 (Full amount due at registration)