The Flyers Training Center takes tremendous pride in the work that has been done to provide playing and growth opportunities for young female hockey players. Over the past five years, we have introduced over 100 women to the great sport of hockey and have helped them build skills on and off the ice. The Philadelphia Liberties will be offering women's hockey programming ranging from Learn to Skate and Play, to competitive teams.
All of our Philadelphia Liberties camps, clinics, and teams will be instructed by our lead instructor Trish Silvestri, and supporting staff. Trish spent her youth years playing locally in the Greater Philadelphia area before attending and playing college hockey at SUNY Cortland and Rochester Institute of Technology (RIT). For the past 15 years, Trish has been coaching locally with a focus on skill development.
For additional information on the Liberties, email Director of Hockey Development, Jeremy Hall.

Register for the 2022-23 Liberties season by clicking the button below!
Upcoming 22-23 season will include the following:
Home & Away jerseys and socks

20-30 games

(10 home)
Registration for 8U-10U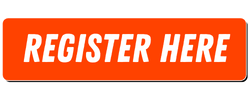 Registration for 12U-16U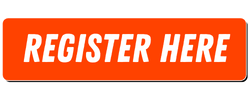 Hone your craft, expand your skillset, and prepare for next season in the Liberties Spring Development Clinic! This clinic meets every Monday starting July 18, and is an excellent way to stay fresh over the spring and summer months!
Dates, Times, and Cost
All clinics take place on Monday (No clinic August 15)
July 18 - 6pm
July 25 - 5:30pm
August 1 - 6pm
August 8 - 6pm
August 22 - 5pm
August 29 - 6pm

Total Cost: $25 per clinic / $150 Total