About the South Jersey Middle School League
The Middle School league is designed to bring together all local districts for fun and friendly competition. Team trophies and individual awards are presented at the end of each season to league champions and runner-ups.
Season Information
- Team Fee: $7,000
- Season runs October - March
- 15 game season
- Playoffs will be double elimination format
Season Registration
To register for the upcoming season, click the button below!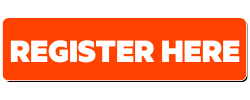 Visit the official league website
To view statistics, standings, news, and more, visit the official Middle School Hockey League website.